Welcome! I'm a newborn and family photographer in the greater Kansas City area that provides families with beautiful imagery that will adorn their walls and coffee tables for years to come. Images that you are proud to display and that your children can look back on and remember what their family was like when they were young. Absolutely priceless moments of love and connection that you will cherish forever.
The Kansas City Newborn Photography Experience
Capturing what it feels like to be a new mom
The Newborn Experience
CLIENT LOVE NOTES
Hello there, lovely mama-to-be!
It's so nice to meet you!!
You're eager to bring your baby into the world. So eager! You know you want to capture those early weeks before your newborn isn't able to fit in your arms quite the same way.
You also know that cell phone snap shots will not adequately document these fleeting moments the way professional images will.
You want to remember the moments as a new mother snuggled with your baby, running your fingers through their soft, new hair, kissing them on the forehead, watching your little one while they yawn and stretch. Their new baby smell lingers around you.
All of your love is tucked right there in your arms. The connection you feel for them at this very moment is exactly what you want to remember.
When should I book my newborn session?
The earlier, the better!
I put my heart and soul into every session and the experience that goes along with it, so I only book 4 newborn sessions a month. It's important to book in advance to guarantee I have room on my calendar.
How old should my newborn be?
Between 1 and 3 weeks old is preferable
At this age, new babies are very sleepy, tiny and easily soothed. Lifestyle newborn photography sessions give us some flexibility with baby's age though, and I have photographed newborns up to 8 weeks old.
SOME RECENT NEWBORN WORK
- I'M REALLY PROUD OF -
Is my home right for a newborn session?
It is, I promise!
I hear this concern often. I only need 2 rooms clear of clutter (baby's nursery, your bedroom, living room, etc.) for a session. I'll choose areas and angles that will make your home look amazing! No need to worry!
How long is a lifestyle newborn session?
Typically about 1-2 hours
I get the entire family involved and capture the very best moments between you and your baby. I'll photograph your family until I feel we have an AMAZING gallery of final images with lots of variety.
The Newborn Experience
CLIENT LOVE NOTES
Click PLAY for a sneak peek of a full newborn photography session
Kansas City Newborn Photographer
Why would I want a newborn session in my home?
01. You just had a baby! Stay in the comfort, safety and warmth of your home.
02. Our homes change over the years, whether through decor or moving, in-home photography allows you to capture those memories of your home and your family in it.
03. It's unique to you! You've spent days designing the perfect nursery and decorating your home to perfection – even if it doesn't feel perfect every day – and making it YOURS.
04. And most importantly, your children will love looking back at their newborn images one day and remembering what their childhood looked like. What it felt like. And all of the love that filled your home throughout the years.
READY FOR MORE INFORMATION ABOUT MY NEWBORN PHOTOGRAPHY SESSIONS?
CLICK THIS BUTTON TO CONNECT WITH ME
Where do you want your images to live?
Celebrate your growing family every day
Imagine snuggling up on the couch with your child, telling them about the day they were born, all while flipping through the pages of their album. What a special moment! A photography session is more than just pretty pictures, it's doing something special with those images so the memories can be relived over and over and passed on for generations.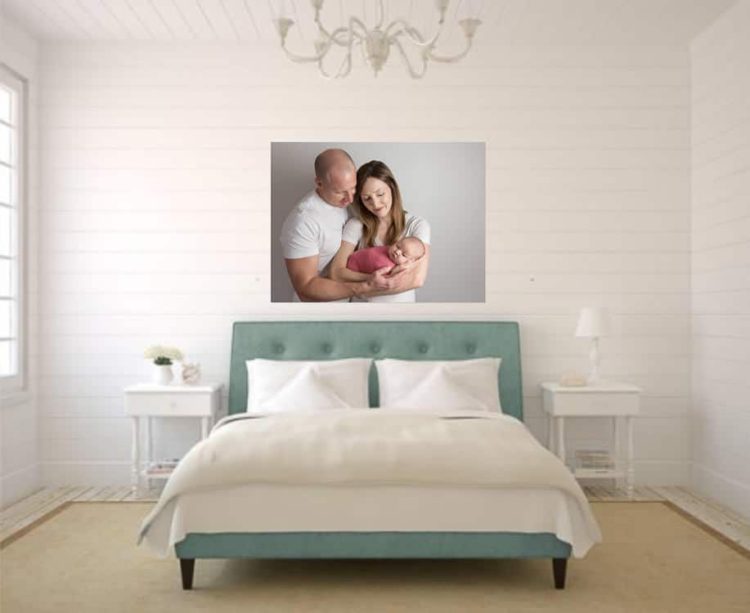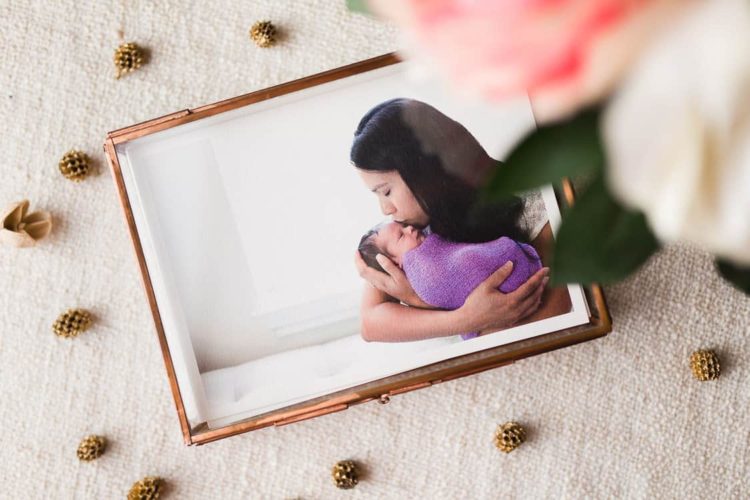 "
Our most cherished possessions are those that come from meaningful, memorable moments.
The Full Newborn Photography Experience:
Here is what to expect before, during and after your session
01. Your Newborn Planning Session
We'll get to know each other and discuss what you're looking for. Together, we'll create a plan for getting exactly what you want from your session.
STEP 1:
Your Planning Session
02. Your Newborn Photography Session
Your session will take place in your home in a beautiful and natural way. No unnatural posing, just meaningful moments between your new baby and your family.
STEP 2:
Your Photography Session
03. Your Premium Ordering Session
It's reveal time!! You'll see your images for the first time and choose which images you want on your walls, your image box and in your album!
STEP 3:
Your Premium Ordering Session
WHERE IN THE KANSAS CITY AREA DO YOU TRAVEL?
Photography Session Add-Ons
Wondering what other sessions I offer for soon-to-be & new moms? Here are a few add-ons exclusive to my newborn photography families.
Fresh 48 Hospital Sessions
The first 2 days of a baby's life are full of new love. Your baby is so tiny and so new to the world which makes this the perfect time to document all their amazing details.
Are you still not sure if a lifestyle newborn session is right for you?
Scroll through below for answers to the most frequently asked questions
01. What can we expect at our newborn photography session?
I'd like to know more
Lifestyle newborn sessions typically last about 1-2 hours. I get the entire family involved in the session and I photograph the very best moments between you and your new baby.

I also love to capture a few images of your family doing everyday things. Does daddy read to the baby or all the kids? Do you want to capture baby's first bath? These candid moments always mean a lot to new moms.

While I come with a plan, I will follow your baby's cues and work until I get all the images I need for a gorgeous gallery and I get all of the images that mean the most to you.
02. I want to include a family heirloom or blanket that my mom made for the baby into the session
Can we work it in?
Absolutely!! I would love to fit in your special items!

That is really what lifestyle sessions are all about, capturing what is most important to you, in your home, with all the people that mean the most to you.
03. When do I get to see my final images?
I can't wait!!
Me either!! The big reveal is the very best part! About two weeks after your session, I will come back to your home for your ordering appointment and present your gallery of images to you. You then get to decide which photographs you would like on your walls, in your album or in your beautiful glass image box.

I'll even have a special tool on hand to show you exactly what your images will look like on your walls!
04. Do you offer maternity, baby milestone or fresh 48 hospital photography sessions?
I'd like to add on a session!
I absolutely do! I offer these sessions as add-ons for my newborn families. I love capturing you from
bump through your baby's first year and I have exclusive products only available to my Watch Me Grow families.

Please inquire for more information on Watch Me Grow Packages.


05. Where do you travel in Kansas City and elsewhere?
Is there an additional fee?
I travel anywhere within the greater Kanas City, KS and Kansas City, MO area as part of my service to you. This includes, but is not limited to, the Kansas City metro, Overland Park, Leawood, Olathe, Shawnee, Lenexa, Lansing, Fort Leavenworth, Weston, Lees Summit and Liberty.

I've even been know to travel to Topeka for sessions and I am available for travel outside the local area. Inquire for more information about my travel schedule.
06. How do I book my session?
I think we're the perfect match!
I'm so excited to start planning your newborn session with you! Connect with me in the form below and we can start the super simple booking process.
07. Is there somewhere I can find more details on your newborn sessions?
I'm trying to navigate the world of newborn photography...
Are you looking for a newborn photographer in Kansas City to capture the love of your growing family?
I can't wait to hear from you! Fill out the form below and I'll get right back to you.