Welcome! I'm a newborn and family photographer in the greater Kansas City area that provides families with beautiful imagery that will adorn their walls and coffee tables for years to come. Images that you are proud to display and that your children can look back on and remember what their family was like when they were young. Absolutely priceless moments of love and connection that you will cherish forever.
Kansas City Family Photography Sessions
Filled with love and connection with your children
Hi there, lovely mama!
It's so nice to meet you!!
You're a busy mom who can't even go to the bathroom without someone sneaking in (or a toddler hand haunting your from under the door). You're in a phase of life where your time and energy are completely consumed by all the other people in your life, especially the little ones.
You feel guilty that you haven't had a family session since your oldest was still small and you've only documented your kids milestones with cell phone snapshots.
Maybe you've been waiting until you have more time, maybe until you lose 10 more pounds, or maybe until your hair is the perfect length. Let me tell you this: There is no better time than now!
You don't want another year (or 5!) to go by where you miss the opportunity to document your ever-changing connection with your children. Your son still has those chunky little toddler cheeks that are so irresistible and your daughter still wants to be a princess and her imagination amazes you everyday. They are both growing up all the sudden and hitting new milestones all the time.
A family photography lifestyle session allows you to capture their personalities just as they are now. You will also see a snapshot of motherhood that you might not get to see otherwise. Yes, you finally get to be in the photos instead of always being on the other side of the camera! And not just any photos, photos of the your family's love and connection captured in an authentic way.
Our session will be more like a playdate where the kids will be running around, playing games like Ring Around the Rosie and Simon says, dancing and snuggling, whatever we need to do to keep them engaged and happy.
I will work to highlight your family's connection by gently directing you so I can capture these moments authentically and not in an overly posed and stiff way. I am much more interested in capturing images that make you remember how you felt in the moment than making images of everyone looking at the camera, although I will get a couple of those, too.
Please head on over to my family photography gallery, linked below, to get an idea of the types of images you can expect from your session.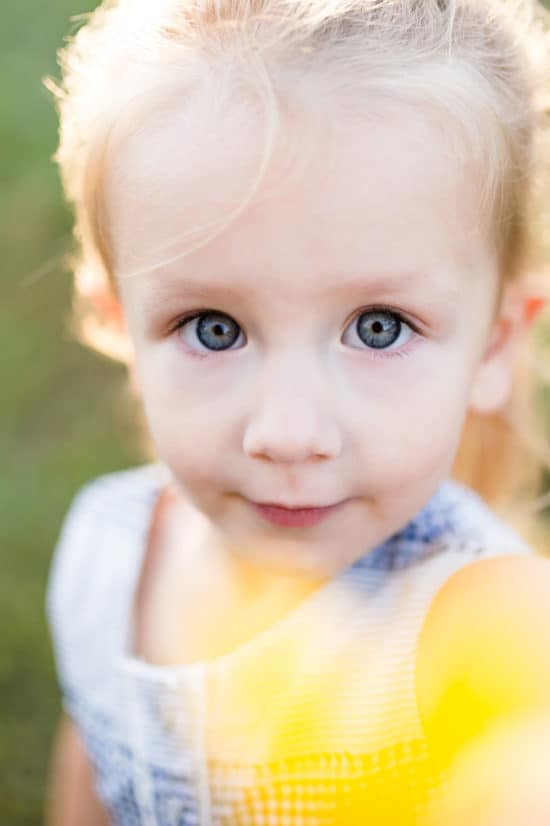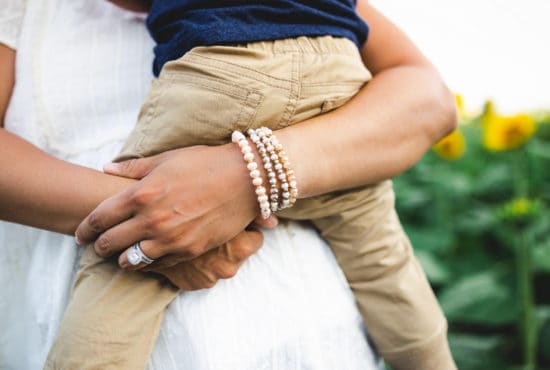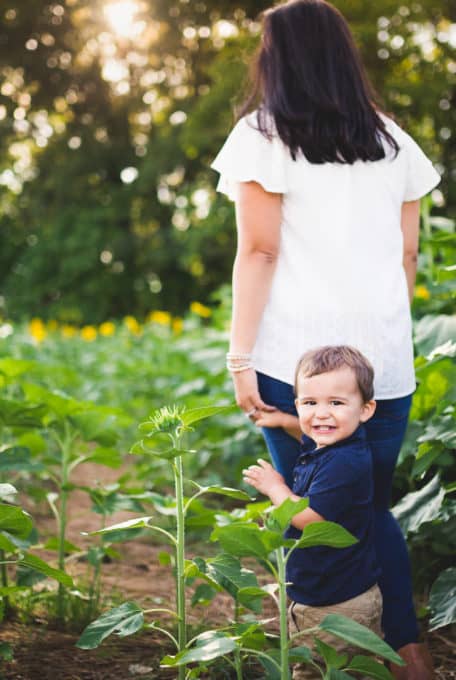 We love because it's the only true adventure
A precious moment, a lovely image, can be

WORK WITH ME