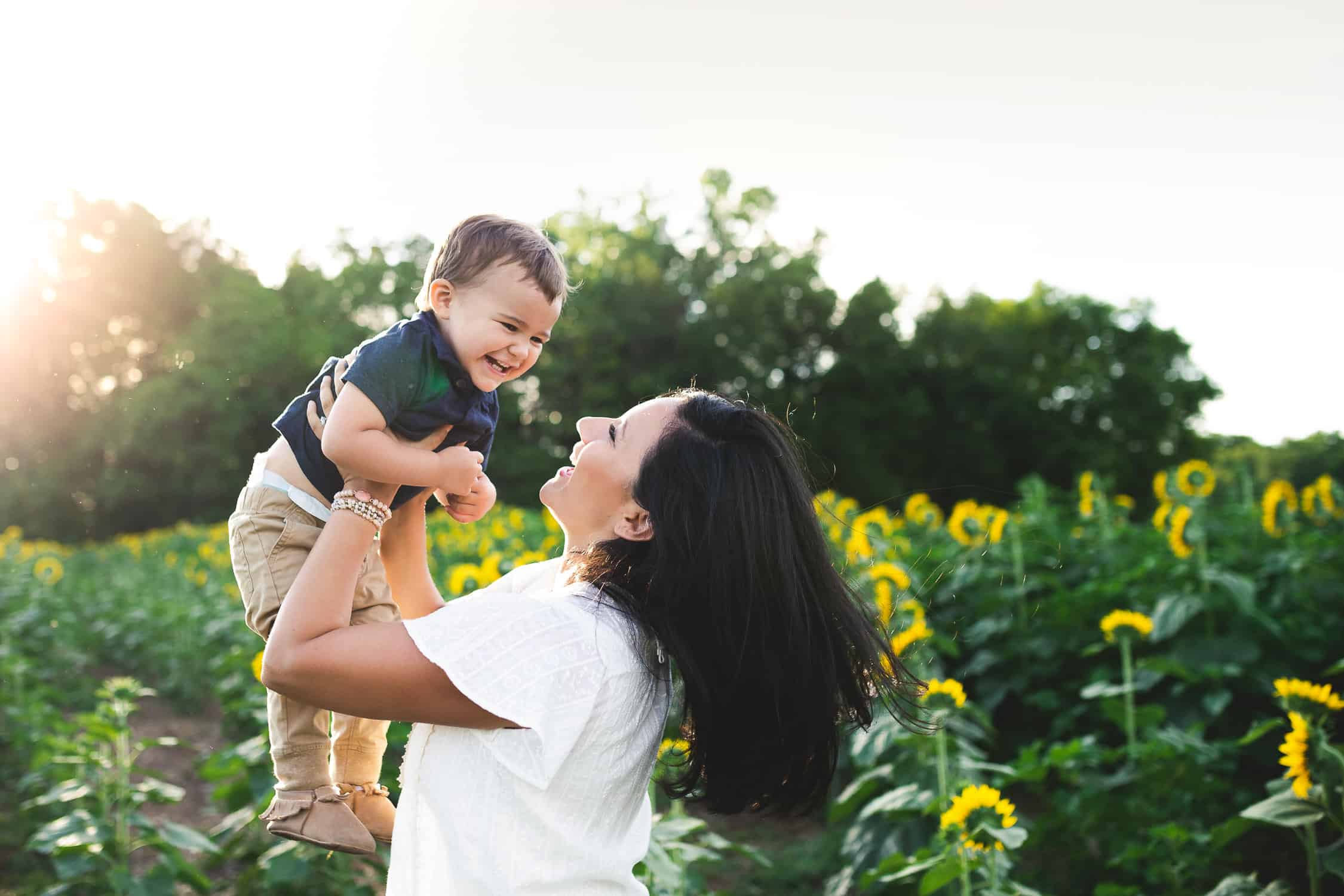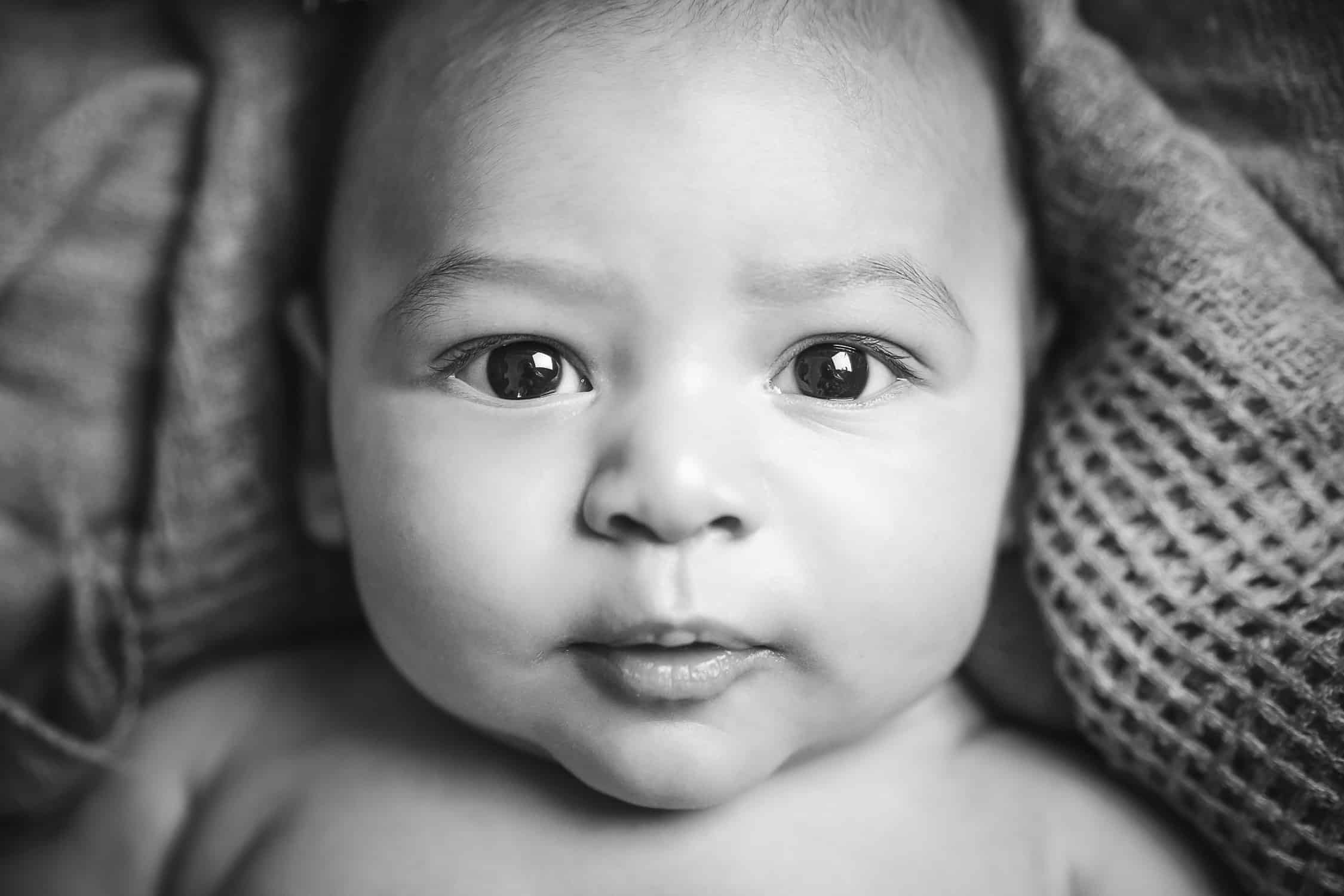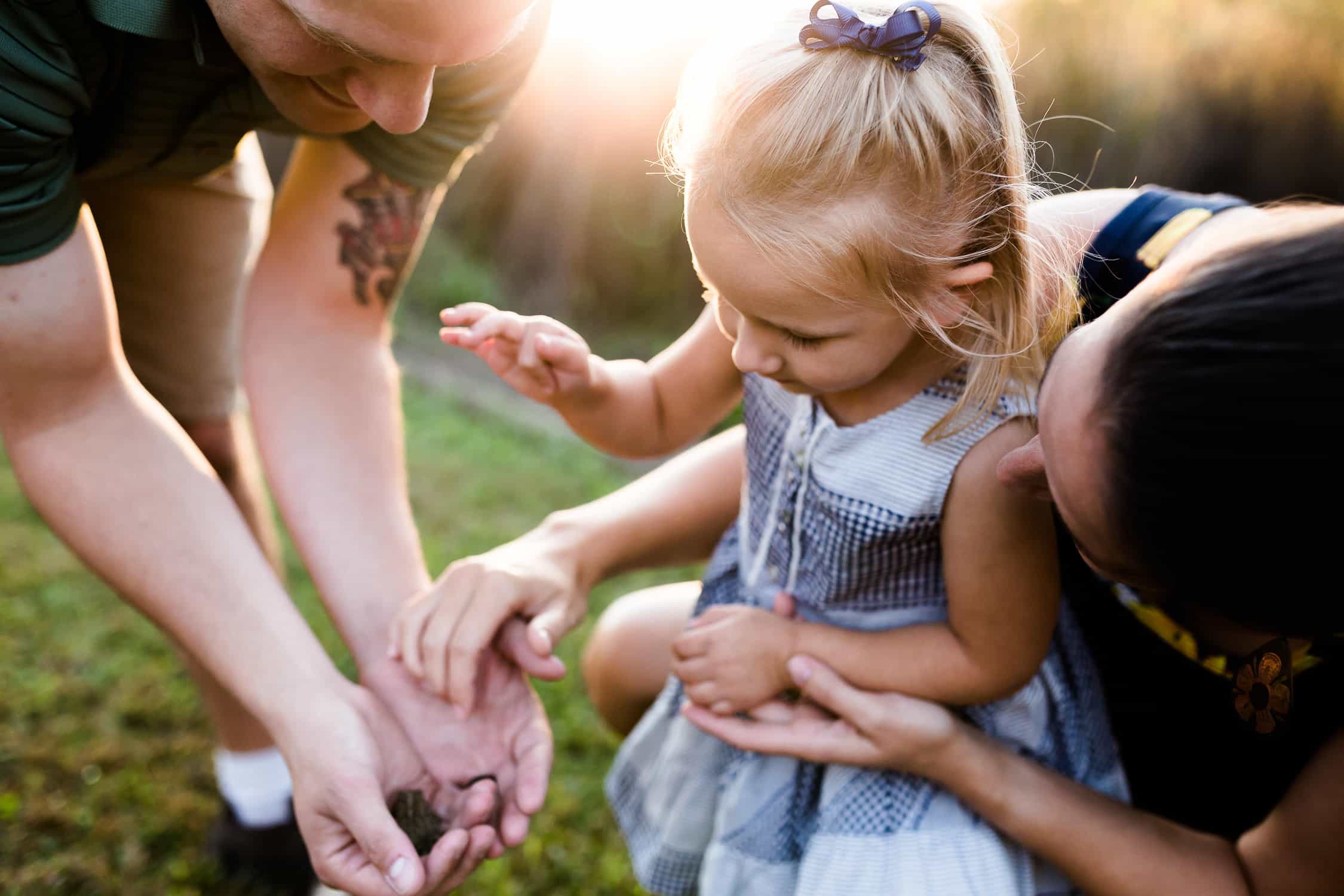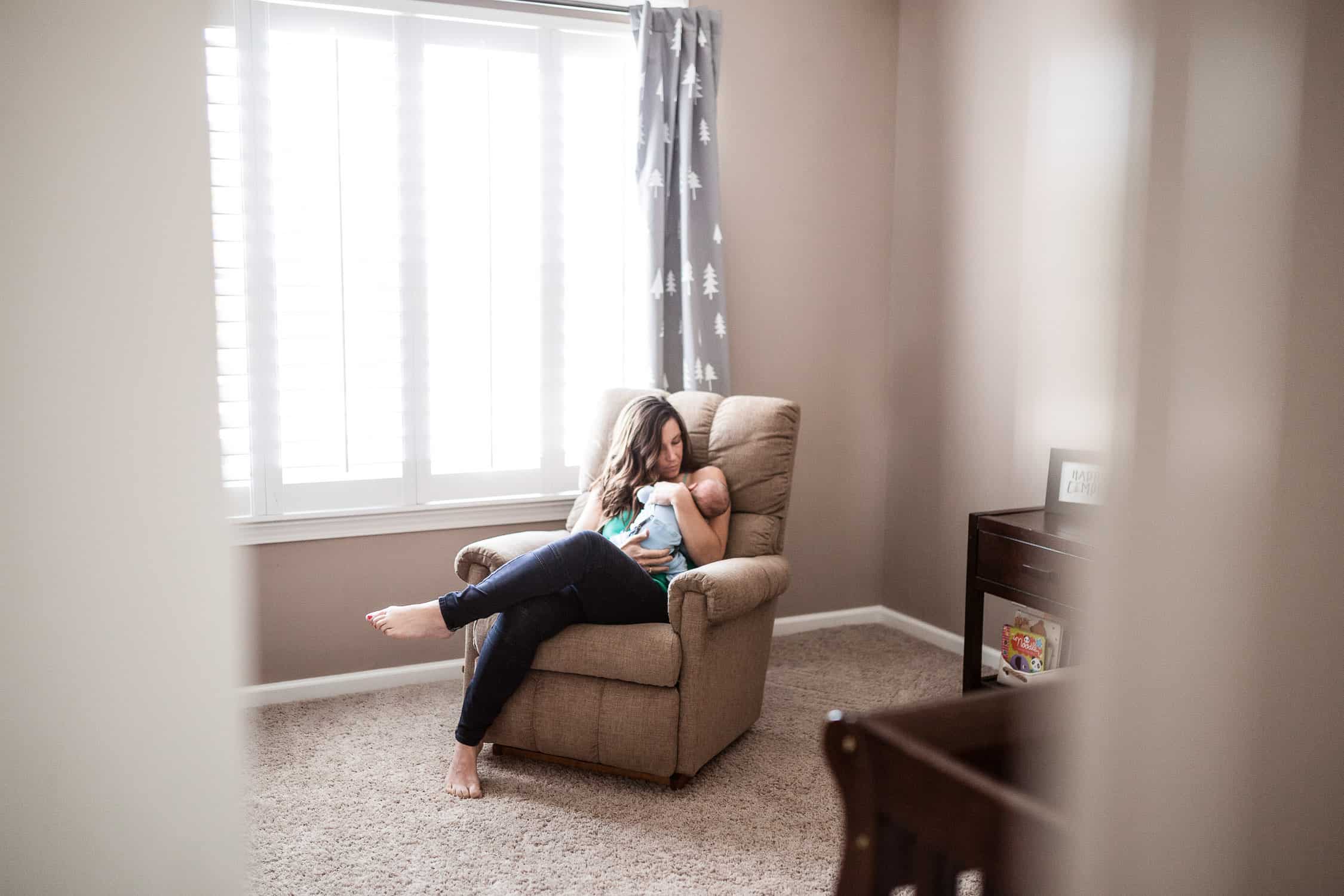 Welcome! I'm a newborn and family photographer in the greater Kansas City area that provides families with beautiful imagery that will adorn their walls and coffee tables for years to come. Images that you are proud to display and that your children can look back on and remember what their family was like when they were young. Absolutely priceless moments of love and connection that you will cherish forever.
There really are places in your heart you don't even know exist until you love a child
Anne Lammot
Why choose Lambs & Lullabies Photography for your session?
Kansas City Newborn & Family Photography
Lambs & Lullabies Photography
Kansas City's Newborn & Family Photographer
Hello there, lovely mama! I'm Renee, the owner and photographer of Lambs & Lullabies Photography, the premiere Kansas City newborn and family in-home photography service. I specialize in creating images that are full of love and connection and finding places to put them in your home.
Why hire a photographer just to let your pictures sit on an old hard drive or get lost in your Facebook feed. Let's design something beautiful for your walls that you'll walk by every day and remember just how your newborn felt in your arms and the love you feel for your children at that moment. Images you are proud to display!
You won't find the stiff, super posed, look at the camera and say "cheese" kind of photography here. I work really hard to capture meaningful images of your family interacting in a way that highlights your love for each other and the emotion of the moment.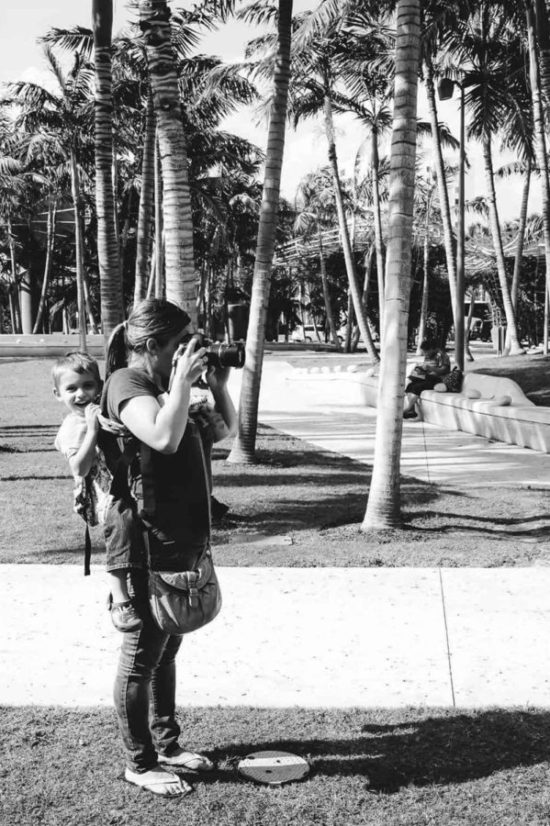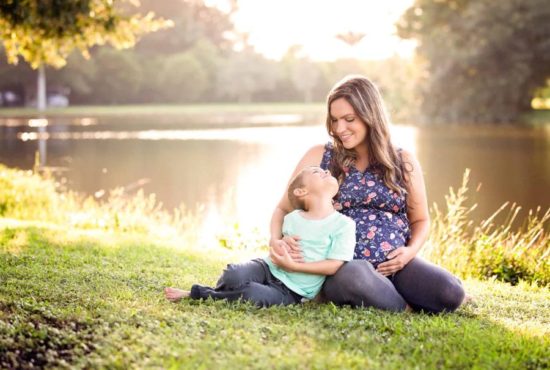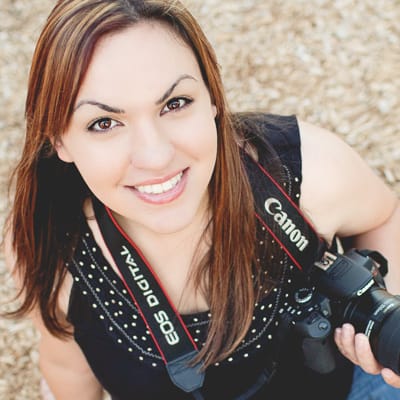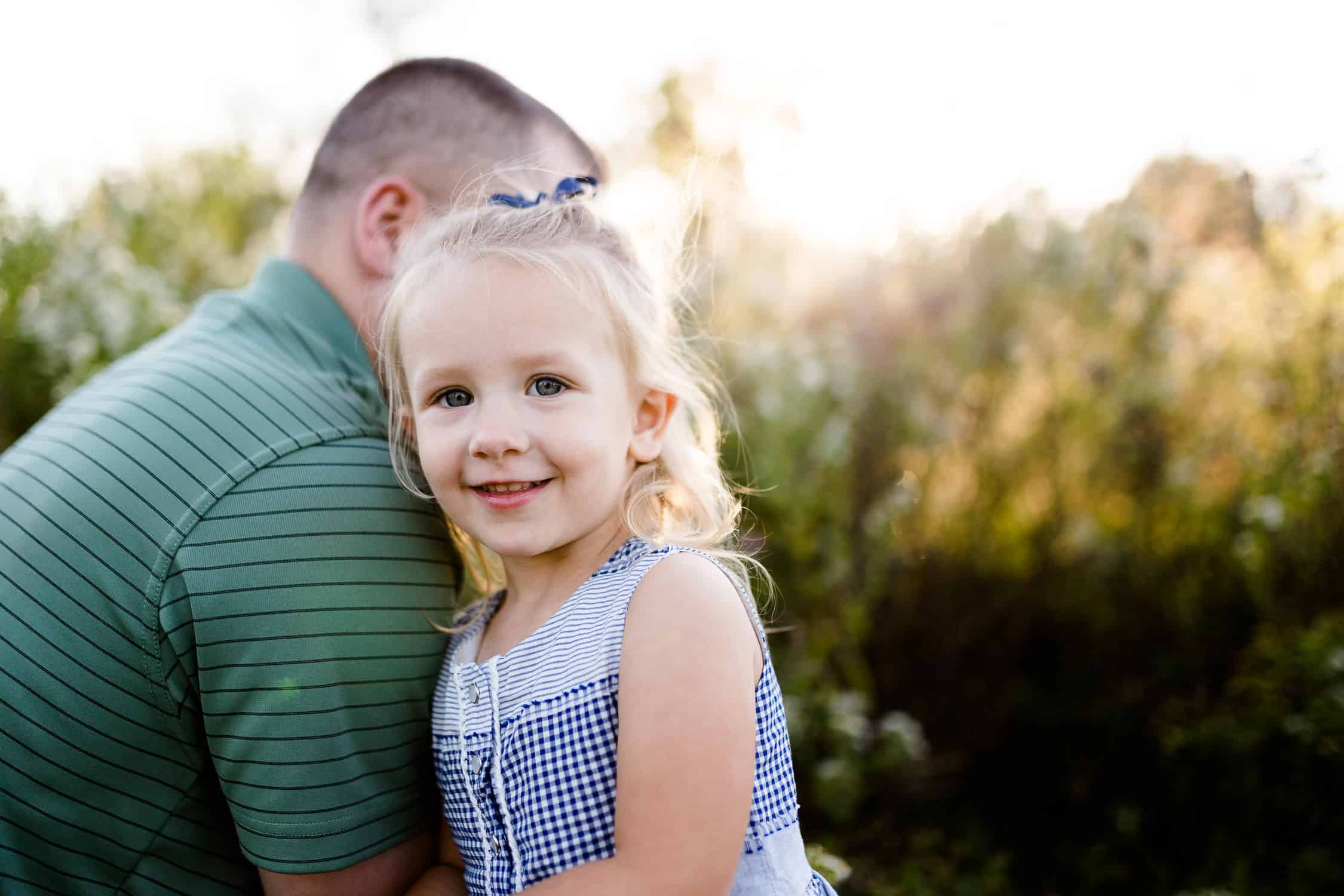 .
How do you want your photography session to FEEL?
Whether it's your connection with your newborn, baby or older children, I take the same care in photographing each family and their unique qualities.
When you look back at your wall gallery of images from your photography session, I want you to FEEL exactly what you felt for your children at that time in your life, not just see what your family looked like.
What type of photography session are you interested in?
Follow the links below for all the details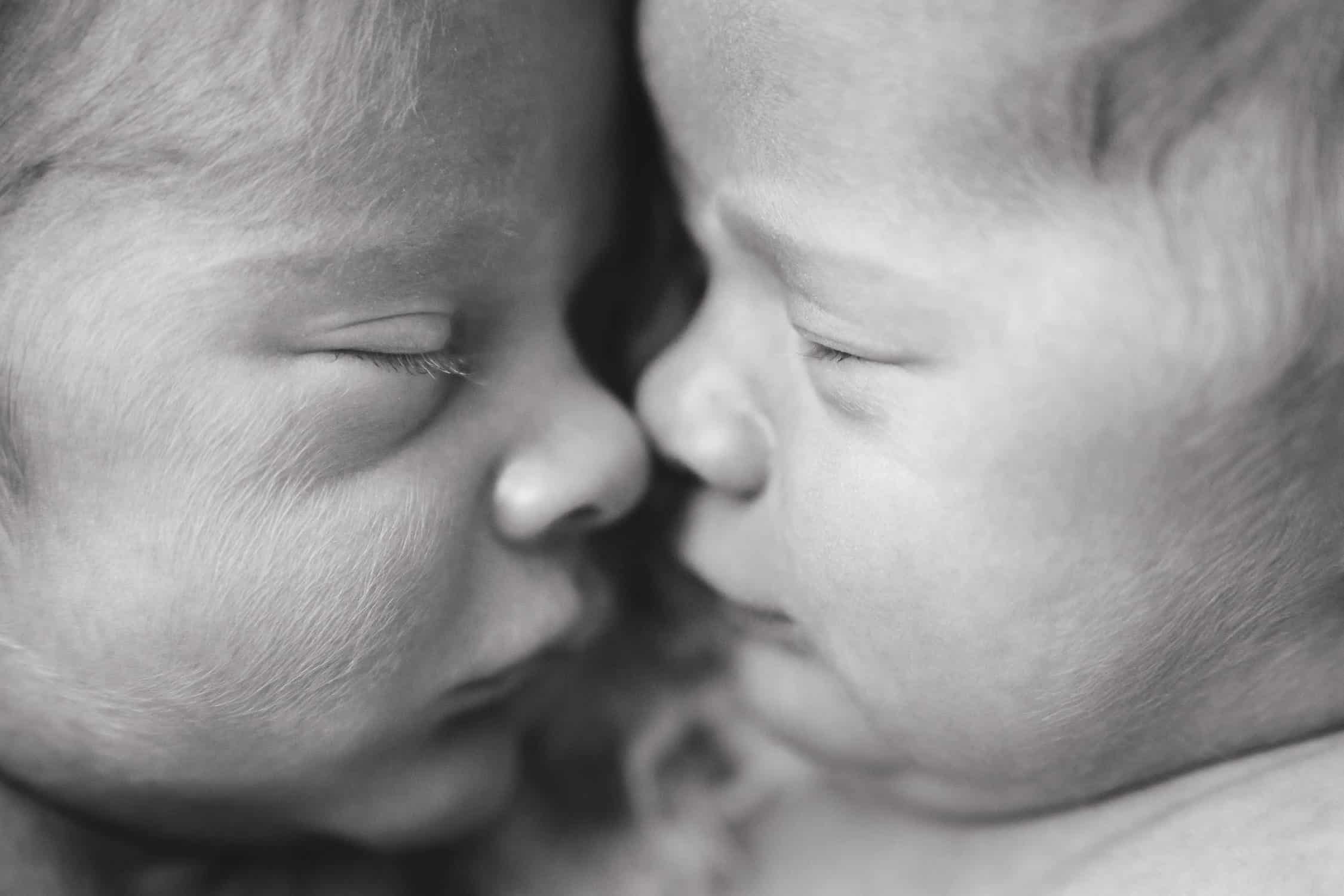 01
Newborn Photography
Especially for moms-to-be; here is everything you'll need to know about my newborn sessions
02
Baby Milestone Sessions
For new moms; here is all the information about baby sessions, from 3 months until 18 months

CONNECT WITH ME
Have questions about your Lambs & Lullabies Photography session or ready to check my availability? I'd love to hear from you! Connect with me to get started.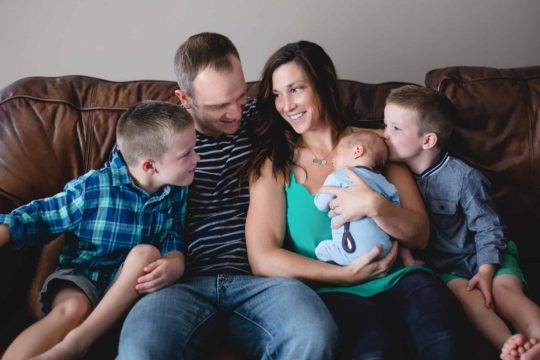 CHECK OUT MY RECENT ARTICLE
The Ultimate Guide to Choosing a Newborn Photographer
Are you overwhelmed at the thought of choosing a newborn photographer? Click below to find out exactly how to choose the right newborn photographer for you! I'll answer your most pressing questions on how to choose the right photographer, what questions to ask them, and a bit the newborn experience at Lambs & Lullabies Photography.