This sweet newborn baby boy is Carter and he was just 11 days old here! He was a calm little guy, and once he was asleep, he stayed asleep! I was so blessed to have a good friend of mine, Tina Issacs, a
wonderful Tacoma, WA newborn photographer
, assist me in the session. It is always nice to have an extra pair of hands, especially an experienced one, to help soothe and pose a sweet little newborn. Carter is part of an Air Force family that was new to the area. The session took place in their beautiful home, where I got to meet Carter's grandmother who was also in town. He is their first child and had been a pretty easy, laid back baby up to this point. And can I say that he is an incredibly good-looking little guy!! He had flawless skin and no jaundice, which is almost unheard of in a newborn.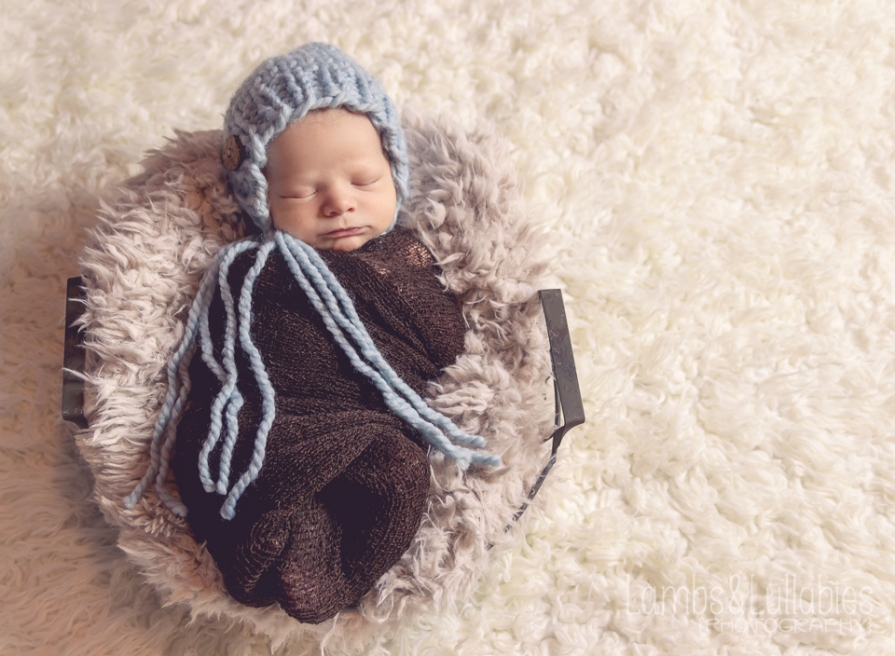 Look at this gorgeous little face!!! Have you ever seen such perfection?!! I really love seeing him in this precious, natural setup. What an angel!!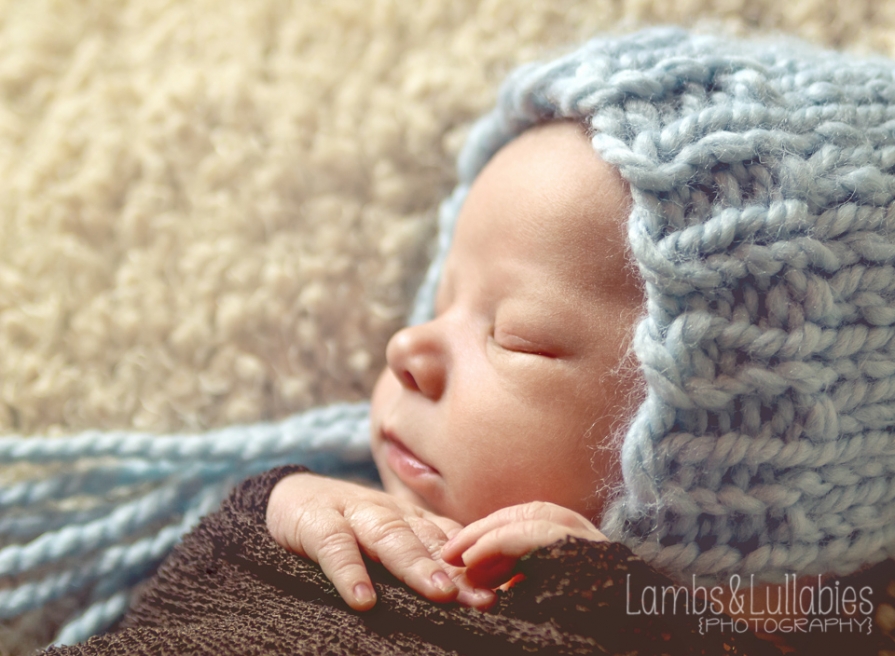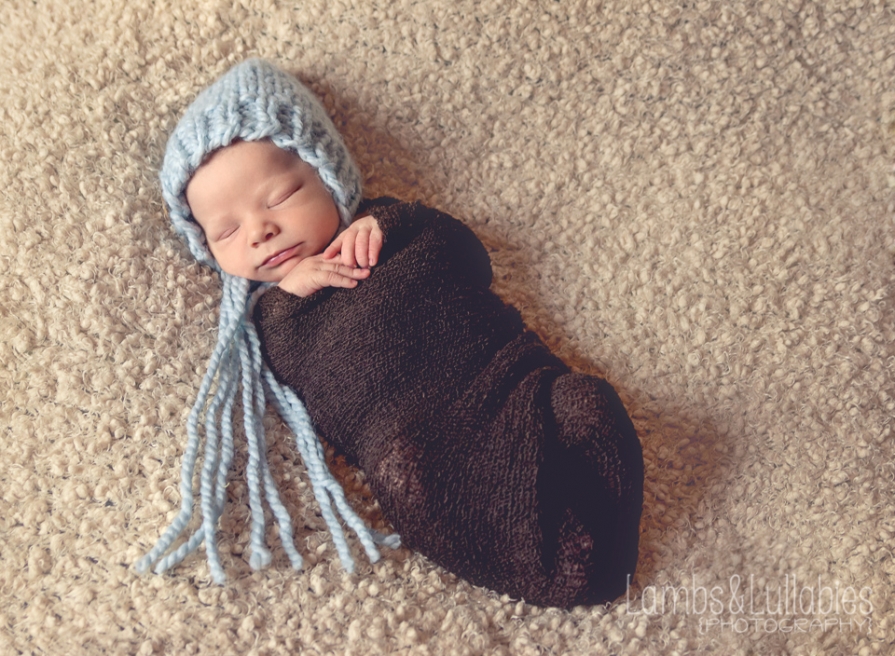 How beautiful is this new family?!






And I had the pleasure of taking a three-generation image for their family to cherish forever!


Are you looking for a Miami newborn photographer or baby photographer? I serve all of the Miami and Fort Lauderdale area, and I come to you! Please
contact me
for all the details. And don't forget to follow me on
Facebook
and subscribe to my blog for more photos of extremely cute babies, advice, updates, and specials.
Update:
Belovely You, a very reputable portrait photography blog, featured Carter's newborn session!! It is such an honor to get recognized by them, and please feel free to
check out my (and Carter's) feature here
and read my awesome article and photography advice 🙂 (Hint: It has to do with the incredibly enlightening book, at least to me, "
The Happiest Baby on the Block
" by Dr. Harvey Karp, which is a must read for all soon-to-be parents.)