Welcome Matthew James and Olivia Anne to the world! These newborn twins were born a little early and spent some time in the NICU. I got to photograph them at three weeks old and they were a dream. They are so young but already have such a strong bond. During their newborn photography session, they would instantly calm down when they were touching and would get upset when they were moved away from each other. It was really special to see. Here is a peek at their newborn session: Can't see the video? If you are on a mobile device and can't see the video of Matthew and Olivia's newborn session, you can view it here:
Matthew and Olivia's newborn photography session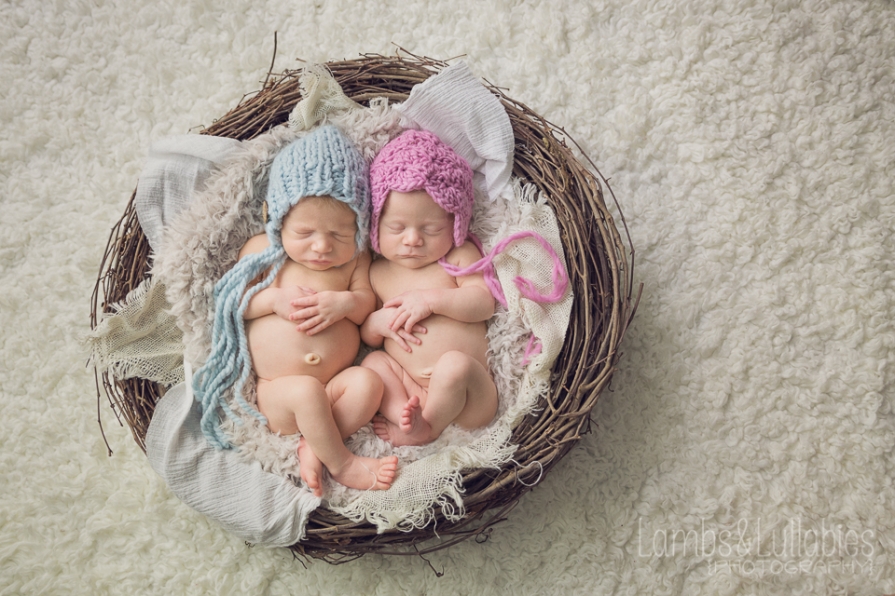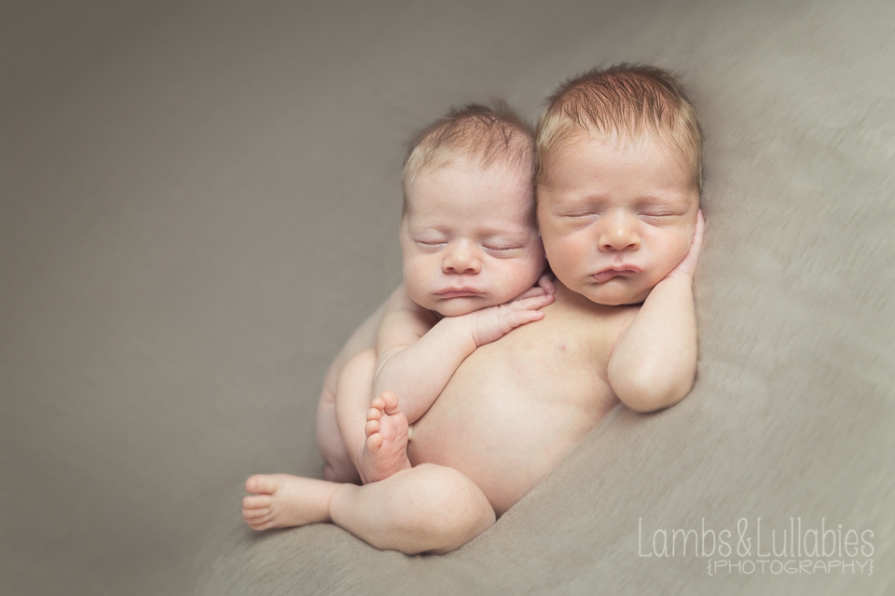 Isn't this mom absolutely gorgeous?! I love how peaceful she looks with her new babies. I'm sure raising twins is not as peaceful as she makes it appear 😉 She chose to hang a large gallery wrapped canvas of this image above her bed 🙂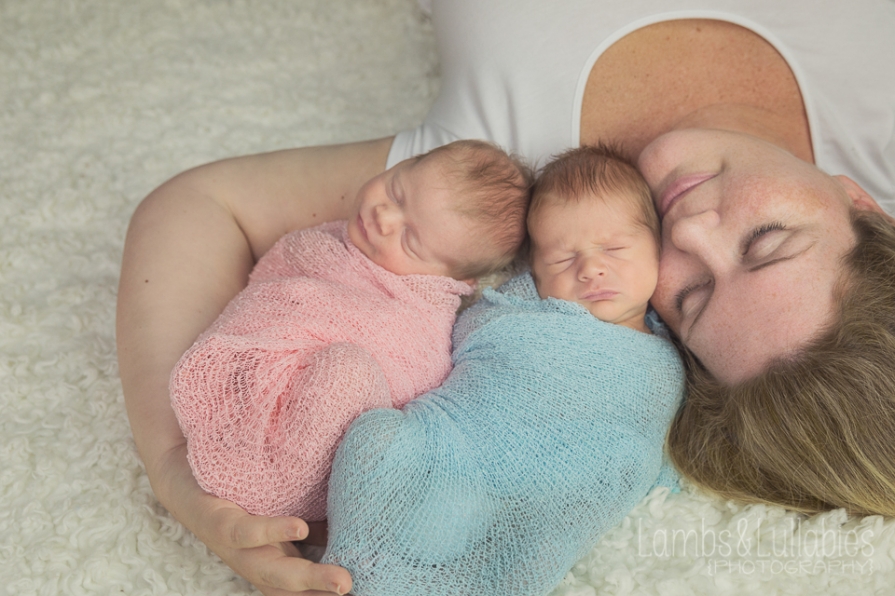 This image is my very favorite from their photography session. Not only because they are absolutely adorable, but because I think it shows their bond. Olivia was pulling Matthew to her while he slept. I think this is one of the most powerful moments I have ever captured. ...and how adorable is Matthew's super furry face?!




Are you looking for a Miami newborn twin photographer? I serve all of Miami, FL, Fort Lauderdale, FL and the surrounding areas, and I come to you! You can find more of my
newborn photography sessions here
. Click on this link for more information on
what to expect during a newborn photography session
. I also photograph babies and children, and you can find more of those images in
my galleries
. Please
contact me
for more information on my products, services, and availability, or to schedule an appointment 🙂