A few months ago we got official notice from the Army that we were being moved from Tacoma, WA to Miami, FL. I was super excited to get out of the rain but I knew I would miss my friends, and I do miss them so much. I had the most incredible friends in Washington, and Noah has grown up with their little ones over the last couple of years. There were a lot of tears shed during our many goodbyes, but I am thankful for Facebook for helping us all keep in touch.
April was a crazy month -- saying our goodbyes, packing the house, staying with friends, driving from Washington to Florida, staying with family for a week during the drive, and everything else that goes along with moving. And as usual, I documented our journey in photos 🙂 I took hundreds of photos during in June, especially during our trip, and here are some of my favorites.


Moving is not all bad! Noah has a blast playing with the packing materials and boxes that the movers brought! I steadied some boxes for him to play on and made a maze from them for him to go through, which all seemed to help him adjust to the new changes.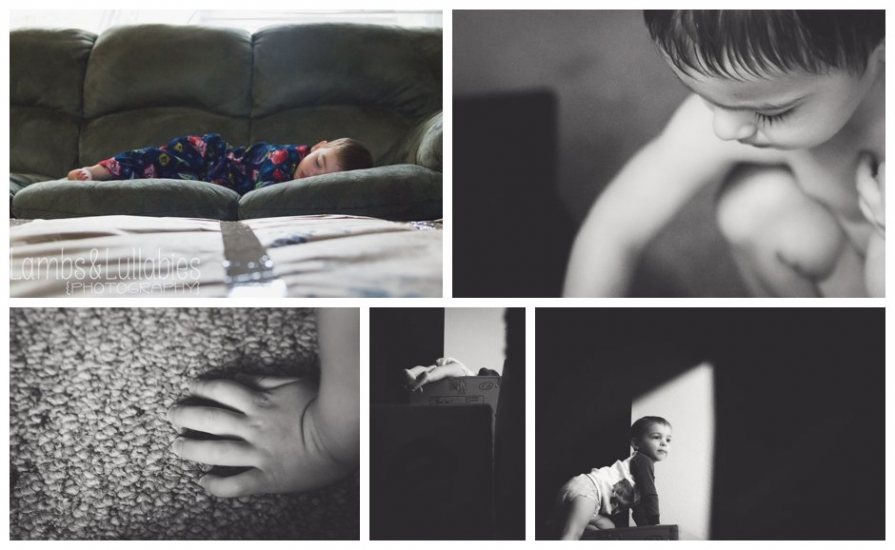 I tried to make our goodbyes as fun as possible. We played at the park with our friends, had a goodbye party, got invited to friend's houses, went to a couple of bonfires, and visited some Tacoma and Seattle touristy attractions for the last time 🙂 And I can never resist taking photos of my friend's little ones (a few are included below).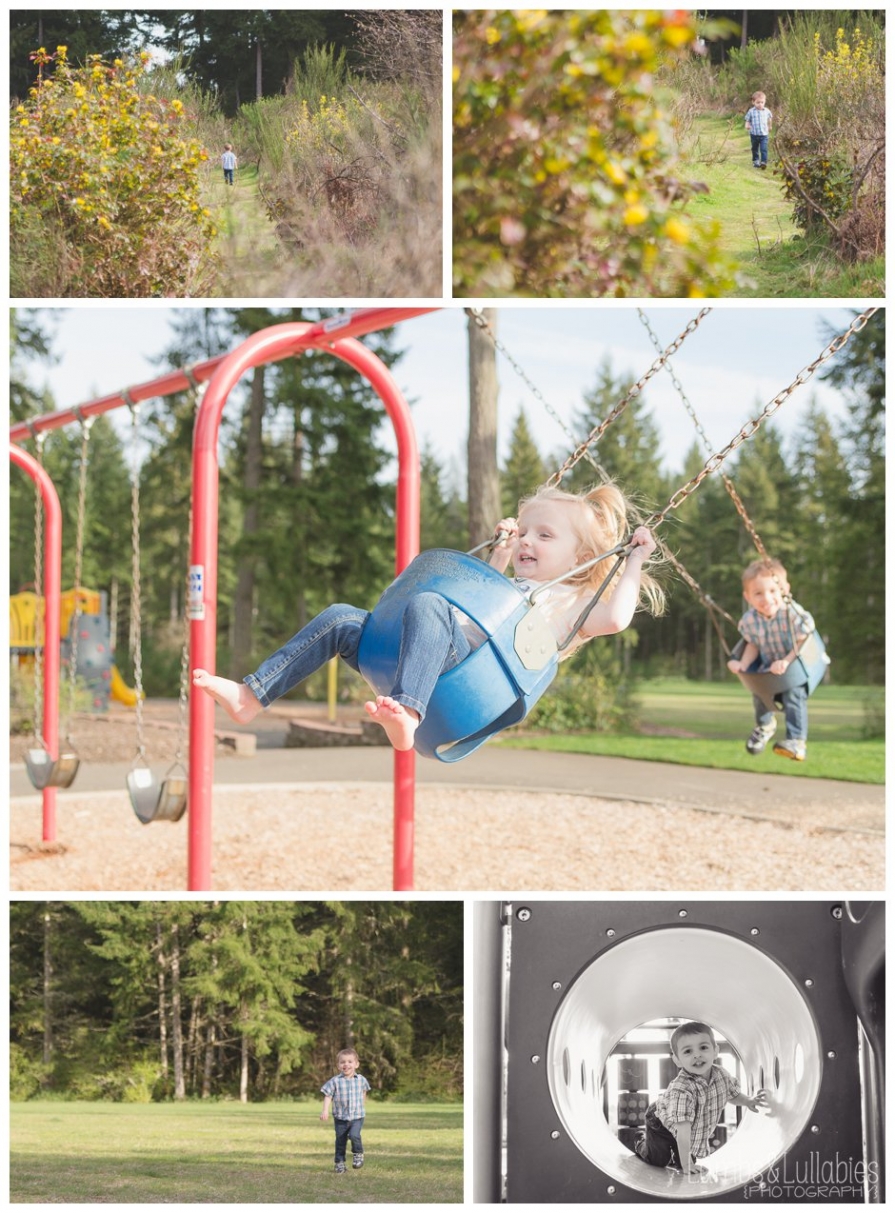 I can't resist the photos of Noah and my husband at the Seattle Aquarium!! He is such an incredible dad!


And now for our 7-day drive across the country...It went much better than we expected! Noah slept a good part of the drive time and the hardest part for me was sharing my space with the dogs. Our 80-pound American Bulldog thought he was a lap dog, which was definitely a problem when we were in close quarters for 7 days 😉 I had to kick him off my lap many times because I couldn't feel my legs!




Are you looking for a Miami lifestyle photographer? You have come to the right place! You can find more information here about my products, services, and previous work.
If you are looking for more of my personal work, you can find it here 🙂